Education | At Home Learning - Pre-K through 3rd Grade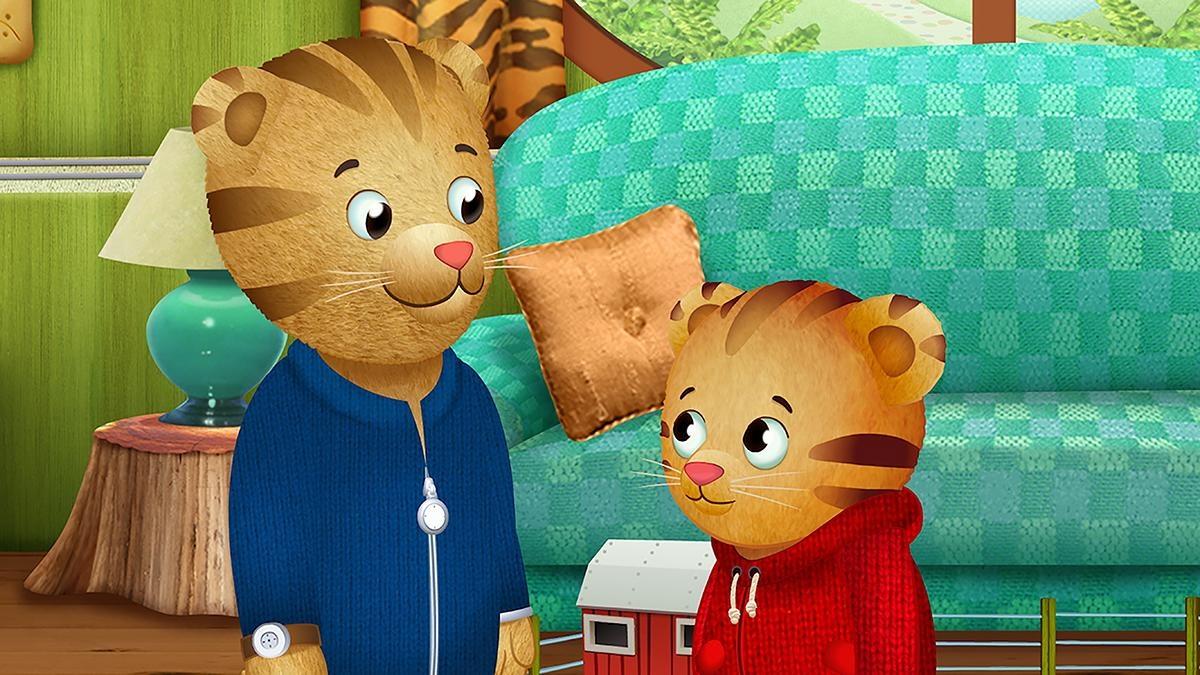 Daniel Tiger's Neighborhood
---
"Daniel Tiger's Neighborhood" is an animated series with live-action interstitials. Fred Rogers' original Neighborhood of Make Believe is recreated in vibrant color and texture; his signature puppet Daniel Striped Tiger is transformed into a curious and playful 4-year-old joined by his friends O the Owl, Prince Wednesday, Katerina Kittycat and Miss Elaina. The series curriculum is school-readiness and social-emotional learning, and each preschool themed episode offers a musical strategy for children and parents to use together.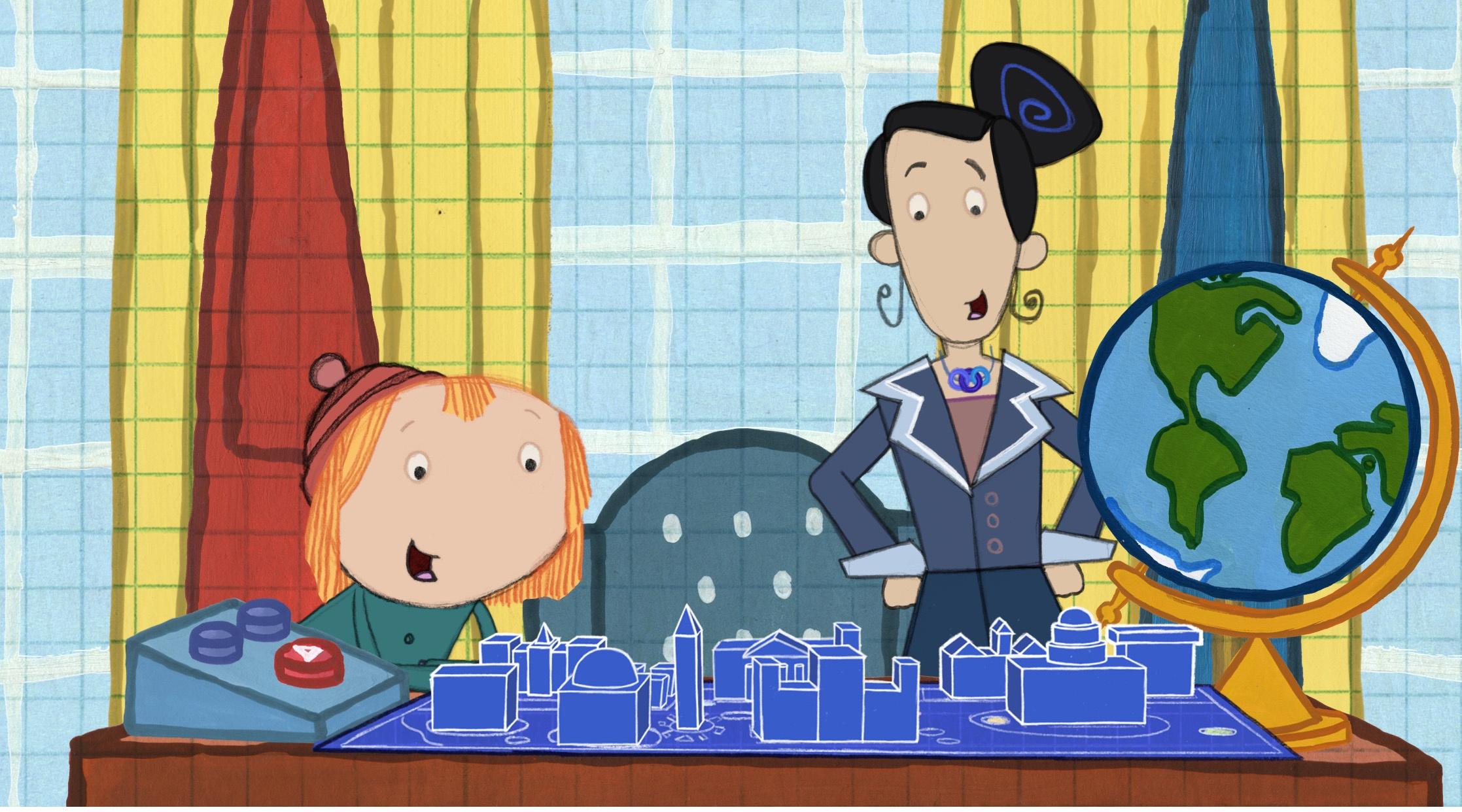 Peg + Cat
---
This series is designed to engage preschool children and teach them how to solve math-based problems with Peg, a chatty and tenacious five year-old, her feline pal, Cat, and her smart, handsome, cool friend Ramone.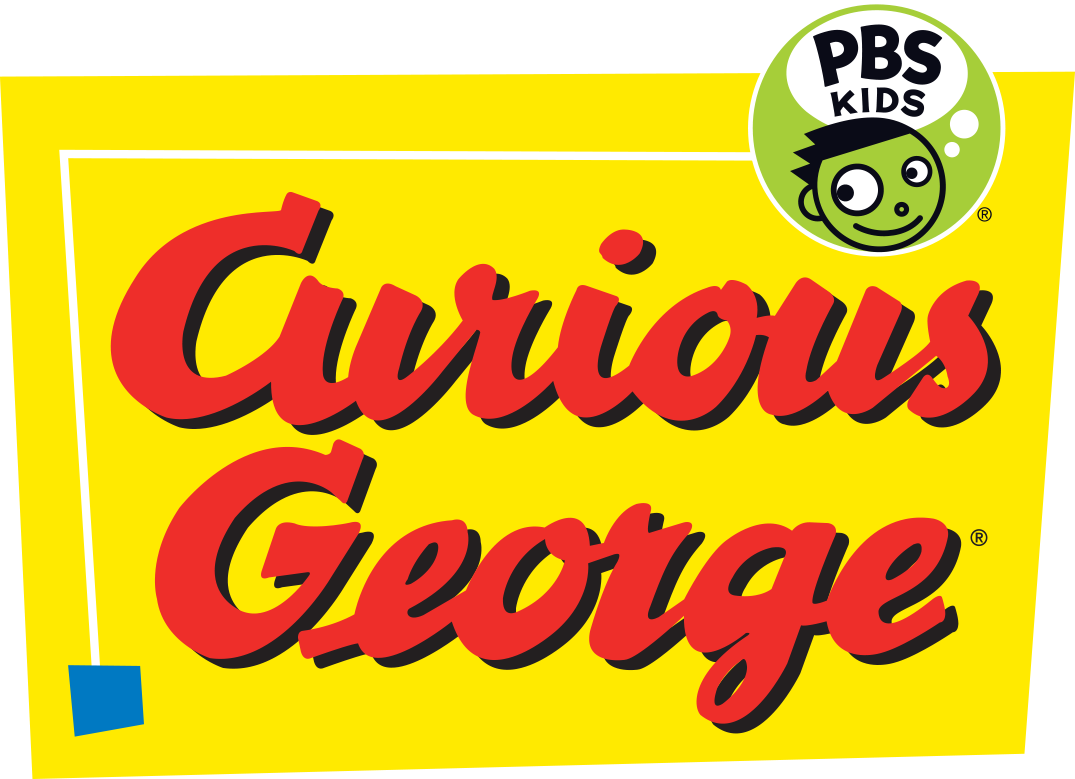 Curious George
---
For more than 75 years, generations of young children have been charmed by the literary adventures of Curious George. Based on the best-selling Curious George books by Margret and H. A. Rey, the daily series expands George's world to include a host of colorful new characters and original locales, while maintaining the charm of the beloved books. Each half-hour episode includes two animated stories, followed by short live-action pieces showing real kids who are investigating the ideas that George introduces in his stories. The series aims to inspire kids to explore science, math and engineering in the world around them.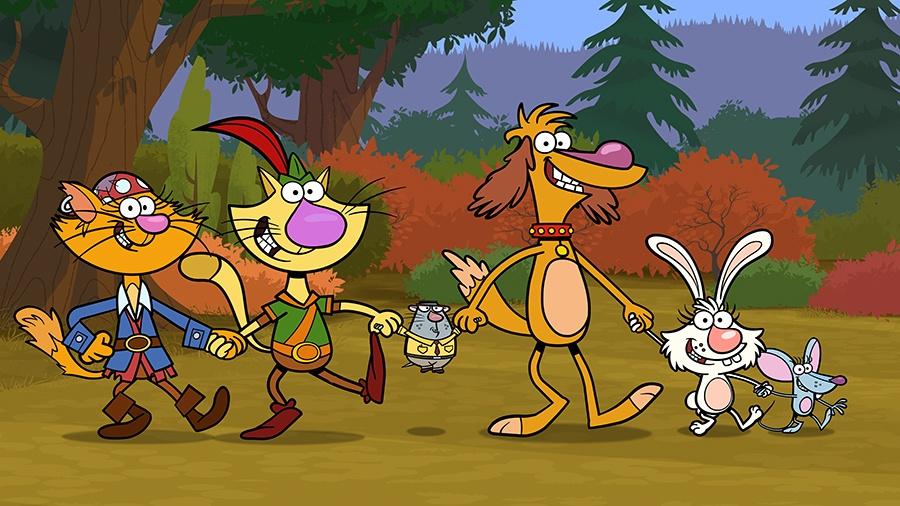 Nature Cat
---
NATURE CAT follows Fred, a house cat who dreams of exploring the great outdoors. In each episode, once his family leaves for the day, Fred transforms into Nature Cat, "backyard explorer extraordinaire." Nature Cat can't wait to get outside for a day of backyard nature excursions and bravery, but there's one problem: He's still a house cat with no instincts for nature. Like many of today's kids, Nature Cat is eager and enthusiastic about outside activities, but is at times intimidated by them. With the help of his animal friends, Nature Cat embarks on action-packed adventures that include exciting missions full of nature investigation, "aha" discovery moments and humor, all while inspiring children to go outside and "play the show."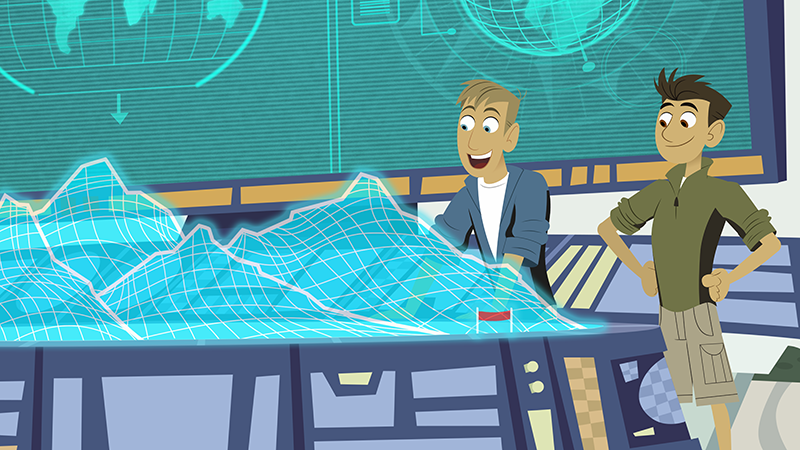 Wild Kratts
---
"Wild Kratts" joins the adventures of Chris and Martin Kratt as they encounter incredible wild animals, combining science education with fun and adventure as the duo travels to animal habitats around the globe. Each adventure explores an age-appropriate science concept central to an animal's life and showcases a never-before-seen wildlife moment, all wrapped up in engaging stories of adventure, mystery, rescue, and the Kratt brothers' brand of laugh-out-loud-comedy that kids love. Real-life Chris and Martin introduce each "Wild Kratts" episode with a live action segment that imagines what it would be like to experience a never-before-seen wildlife moment, and asks, "What if...?" The Kratt brothers transition into animation and the adventure begins, bringing early-elementary school children into the secret lives of extraordinary creatures, many of which have never been animated before -- including Tiger quolls, Draco lizards, and Caracals!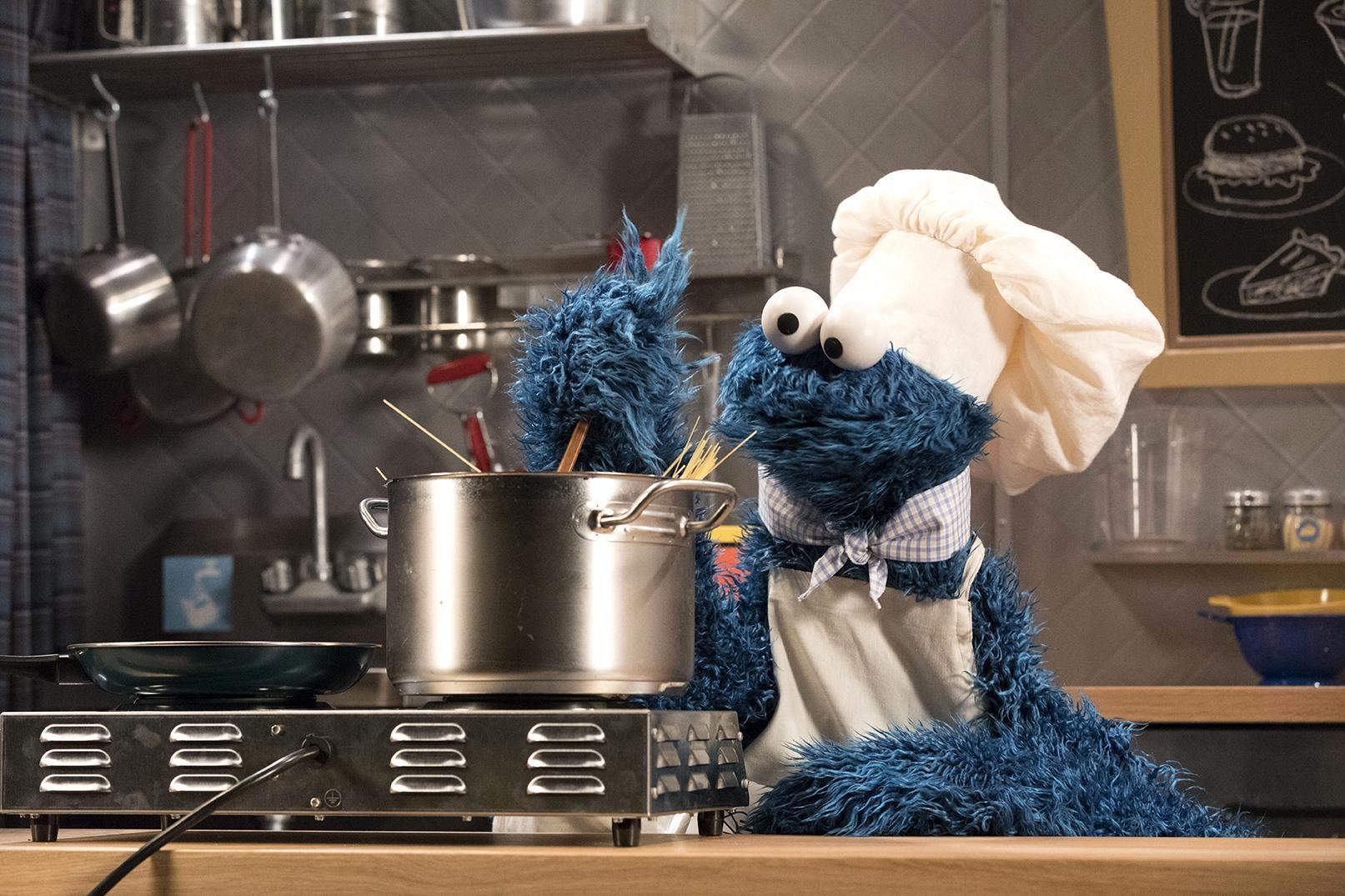 Sesame Street
---
SESAME STREET has garnered more than 100 awards, including 101 Emmys, two Peabodys, four Parents' Choice Awards and an Action for Children's Television Special Achievement Award. The series delivers academic and social education that prepares kids for grade school. Since its premiere, the show's base curriculum has been set by academic research on preschoolers. Encore episodes focus on music and art and how these tools can be used to develop the whole child - the cognitive, social, emotional and physical attributes. In addition, "Elmo's World," which looks at the world through the eyes of a three-year-old, continues as a featured segment. Themes include birthdays, pets, teeth, families, games and more.