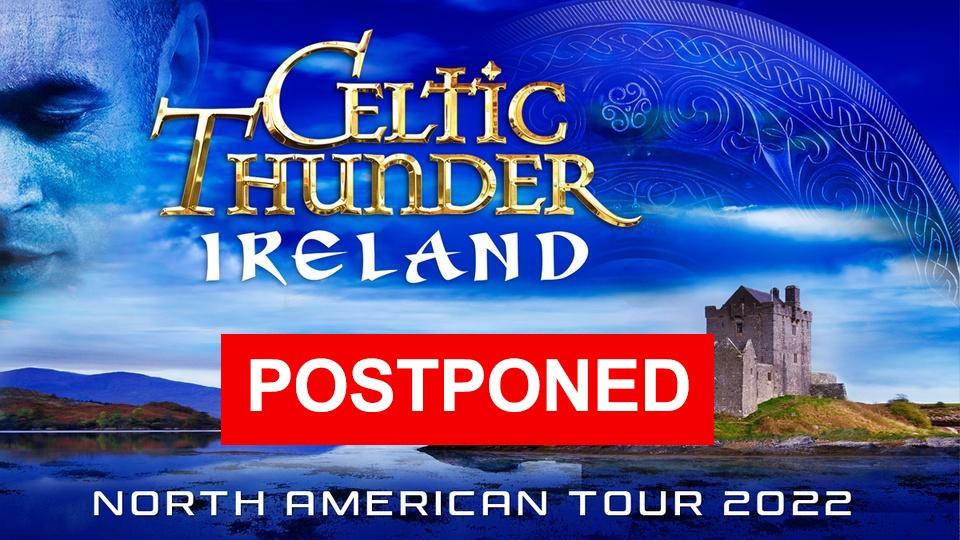 Celtic Thunder Ireland
April 6, 2022
Concert has been postponed. Hold onto your tickets!
KVCR Event Policy
KVCR tries to provide dependable service and exceed member expectation. Your pledge for this event includes a one year KVCR Membership. Seats will be assigned on a first-come, first-served basis. Tickets will be mailed two weeks prior to event date.

All online orders are secure and private. Remember, a portion of your donation is tax deductible.
If you have any further questions or would like additional information please contact:

Lillian Vasquez
909.384.4331
lvasquez@kvcr.org

or Member Services, at 909.384.4350 available Monday - Friday, 9:00AM to 4:00PM

Please Note: KVCR must receive full payment for this event. For questions regarding this policy please contact Member Services at (909) 384-4350.