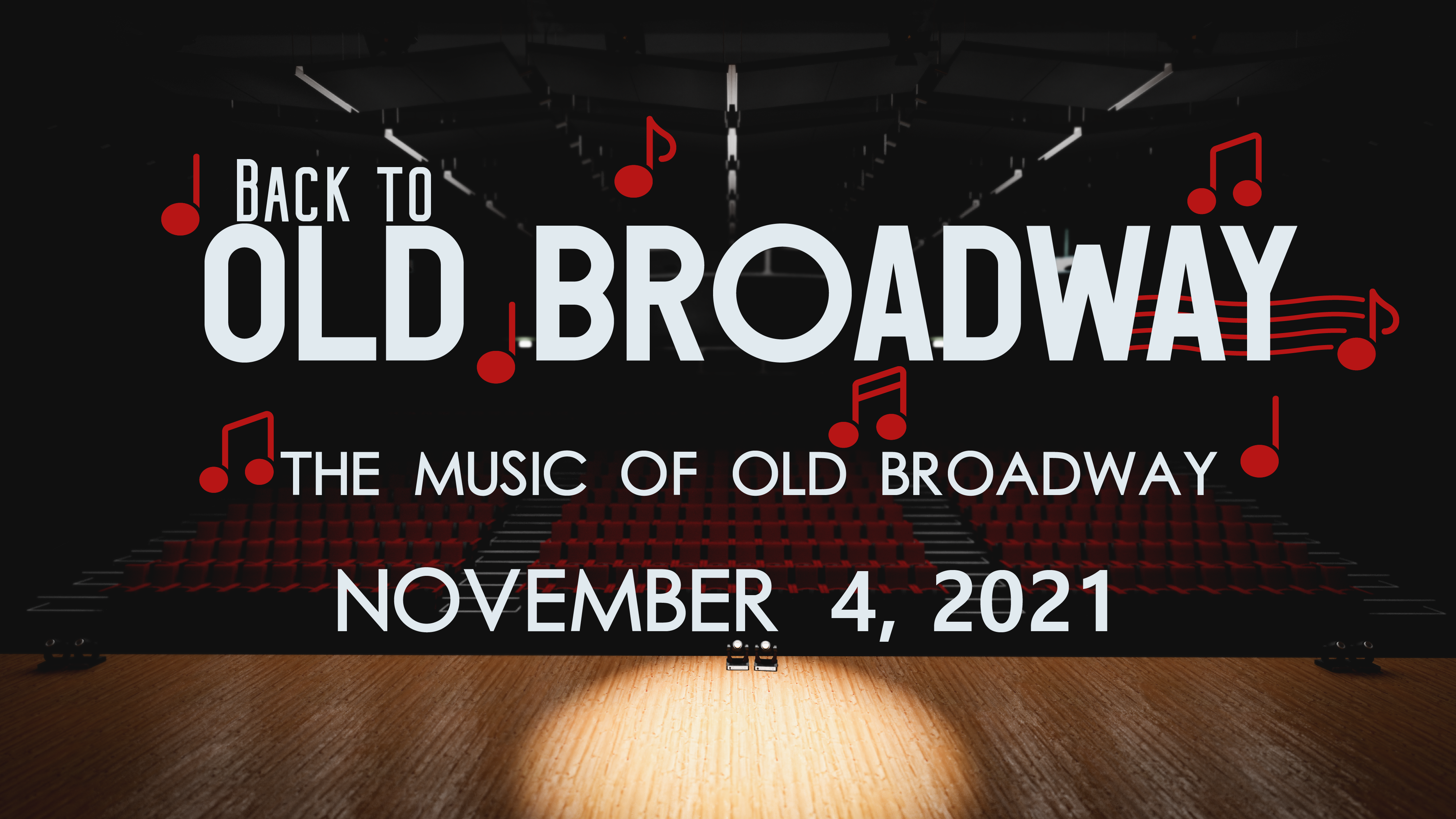 Thursday, November 4
7:30 pm
San Bernardino Valley College Theatre
701 S. Mt Vernon Avenue, San Bernardino

We invite you to attend a evening of Old Broadway, for a musical night of songs from the past. Performance will be in the theatre on the campus of San Bernardino Valley College.

Meet some of the performers with your VIP ticket that includes best seating and a back stage pass for the pre-show gathering with light refreshments.