An Investment in KVCR is an investment in our community!

Since 1953 KVCR has been the voice of the Inland Empire, paving the way for public broadcasting for Southern California and nationally. Underwriting is the name the FCC has given to announcements acknowledging support for public media from the business community. Underwriting is the most effective way to create an on-air presence and enables your organization to reach KVCR listeners and viewers.

KVCR offers several underwriting platforms including Radio and Television announcements, website banners, and more.

To discuss underwriting opportunities, please contact Lillian Vasquez at lvasquez@kvcr.org

Contact
Lillian Vasquez
lvasquez@kvcr.org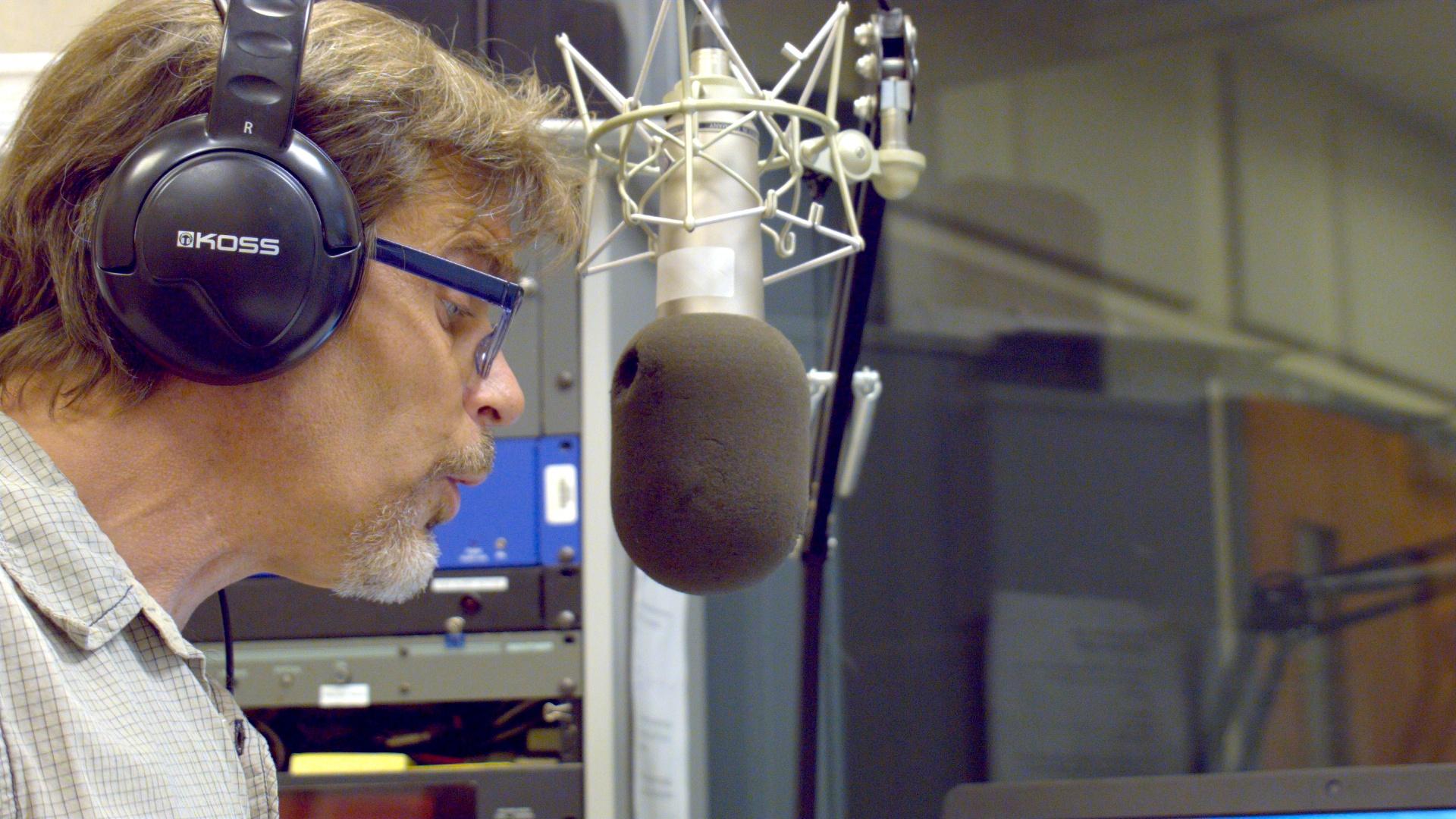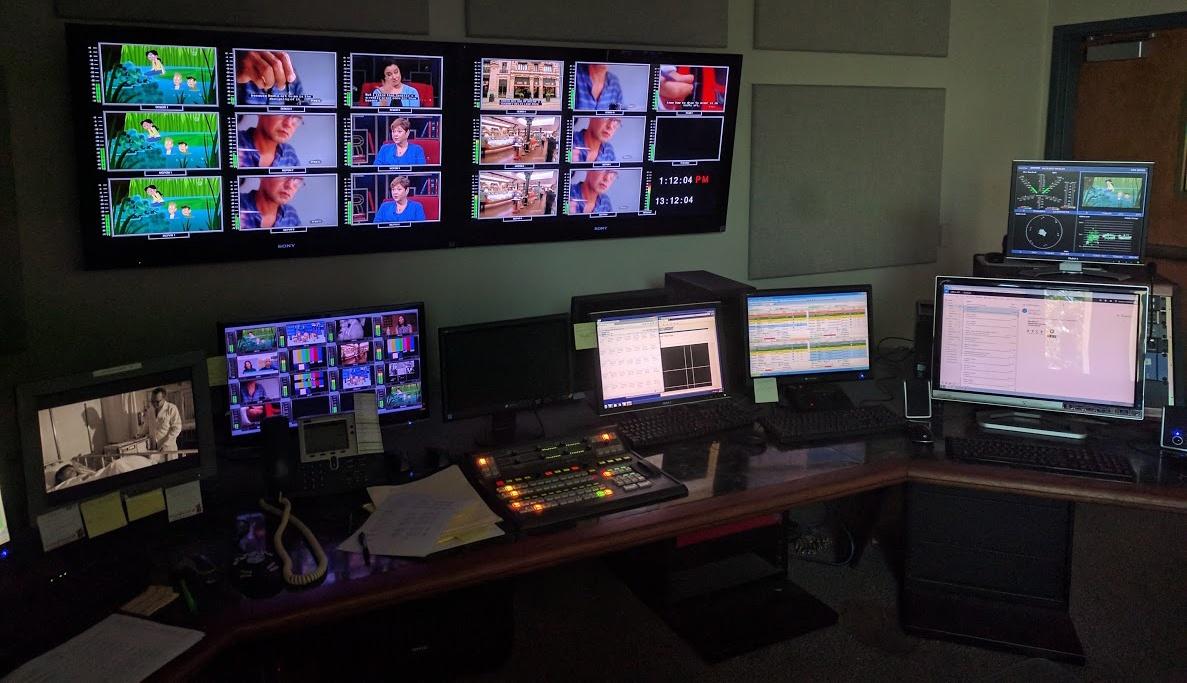 FM Audience Profile
86% of listeners consider NPR "Personally Important to them.
83% of listeners take action in reponse to an NPR sponsorship announcement.
87% of listeners discuss content with friends, family and colleagues.
---
Source: National Public Media NPR Audience Profiles
PBS Audience Profile
87% believe that continuing to learn throughout life is very important.
73% prefer traveling to places they've never been while on vacation.
79% agree investing for the future is very important to them.
---