Showcase

Midday News Report

Empire KVCR News has your daily news rundown Monday through Thursday at lunchtime.

#KVCRandU

KVCR wants to hear you, see you and share you!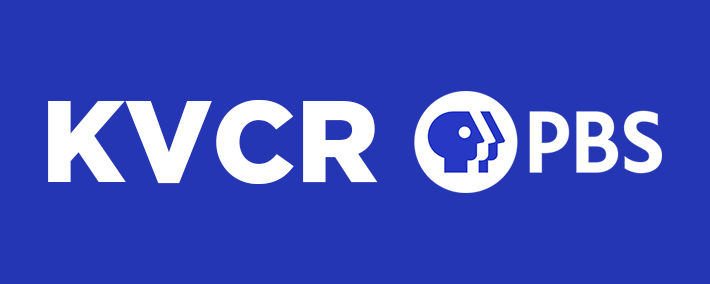 Providing the PBS Television programming you love and local original content for the IE & SoCal that you can't find anywhere else.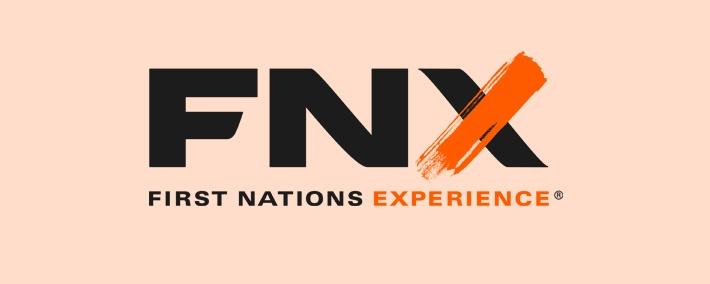 The only television network in the U.S. created to highlight the legacy, culture, and current affairs of Native and Indigenous peoples.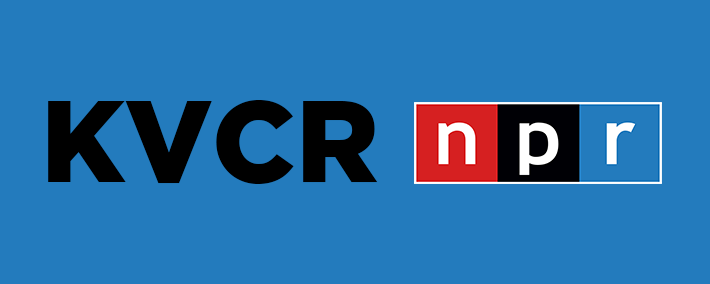 San Bernardino & Riverside County's most trusted Radio source for NPR content and coverage of local news, traffic, the arts, lifestyle, and events.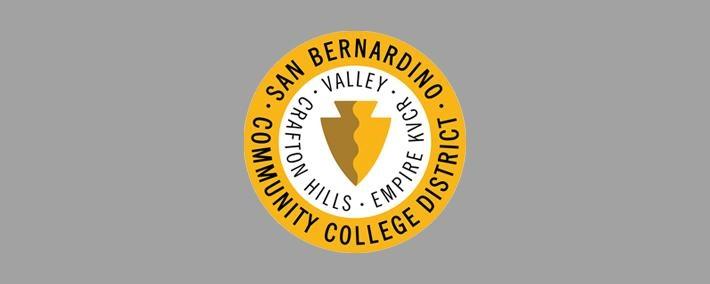 KVCR is a division of the San Bernardino Community College District.