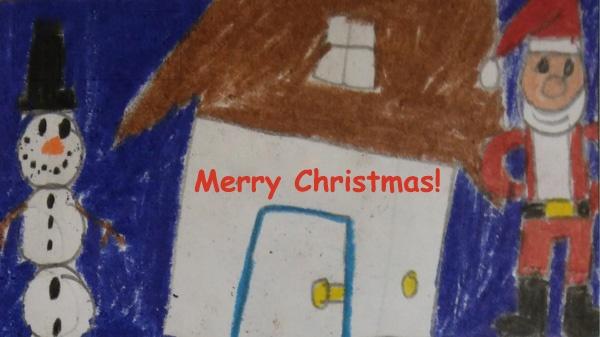 Holiday Family Tradition
Holiday traditions add lifetime memories. Traditions strengthen bonds. What do you and your family do every year that you look forward to?
Is there a fun activity everyone participates in? Do you go on a trip or visit a special place? Are there any food traditions? Maybe you and your family have a tradition that is unique and unconventional. Whatever it may be, share it with KVCR. If you don't have one, perhaps you'll be inspired by someone's family tradition story and will start a new one this year!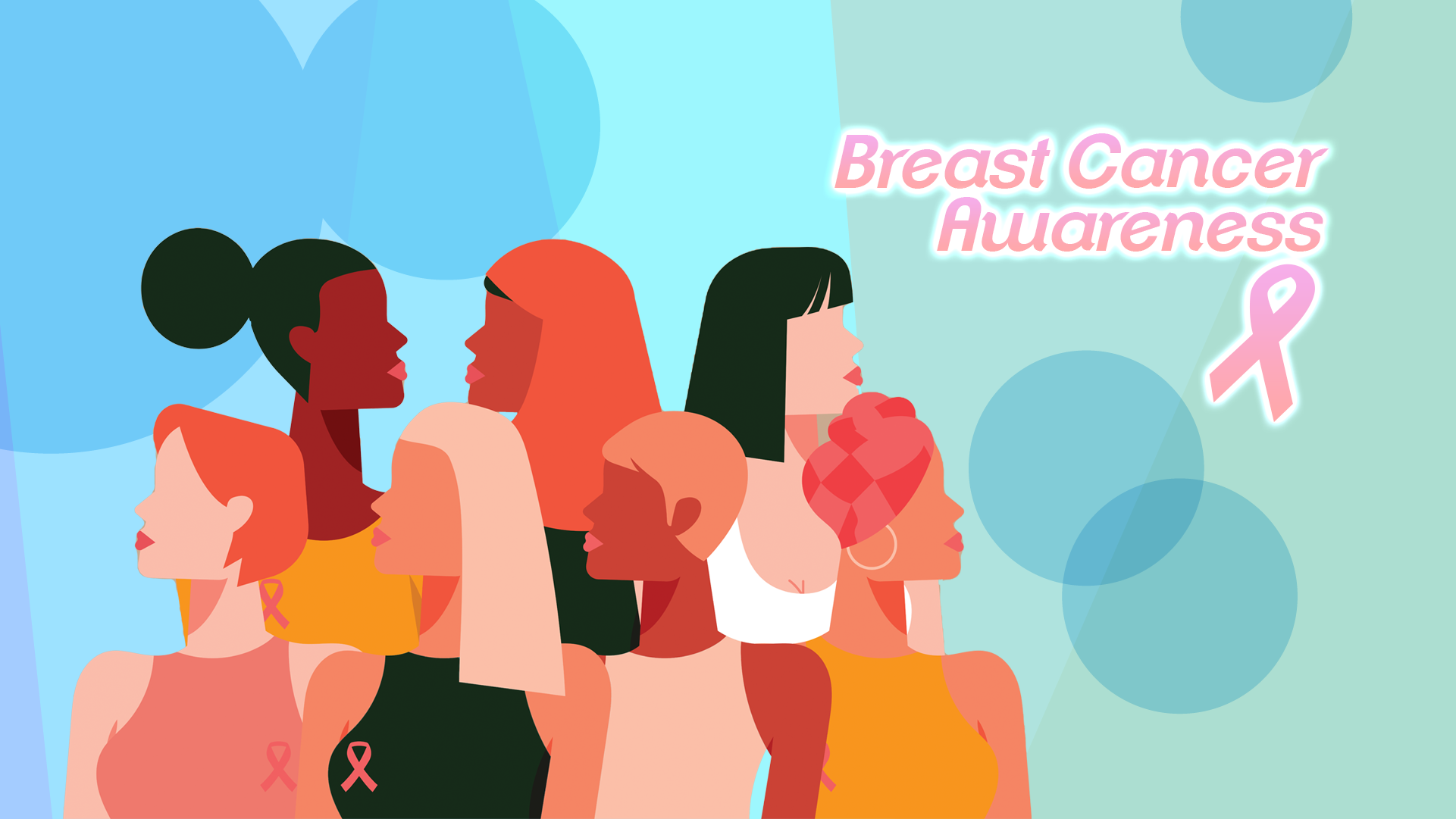 Breast Cancer Stories
KVCR brings stories into your home each and every day. As part of the "Your Story, Your Station" project and for Breast Cancer Awareness Month, we're inviting you to share your story.
Whether you yourself have been diagnosed or you would like to share the experience of a loved one with breast cancer, these inspiring and often personal stories can be helpful to others who have a breast cancer diagnosis in their lives.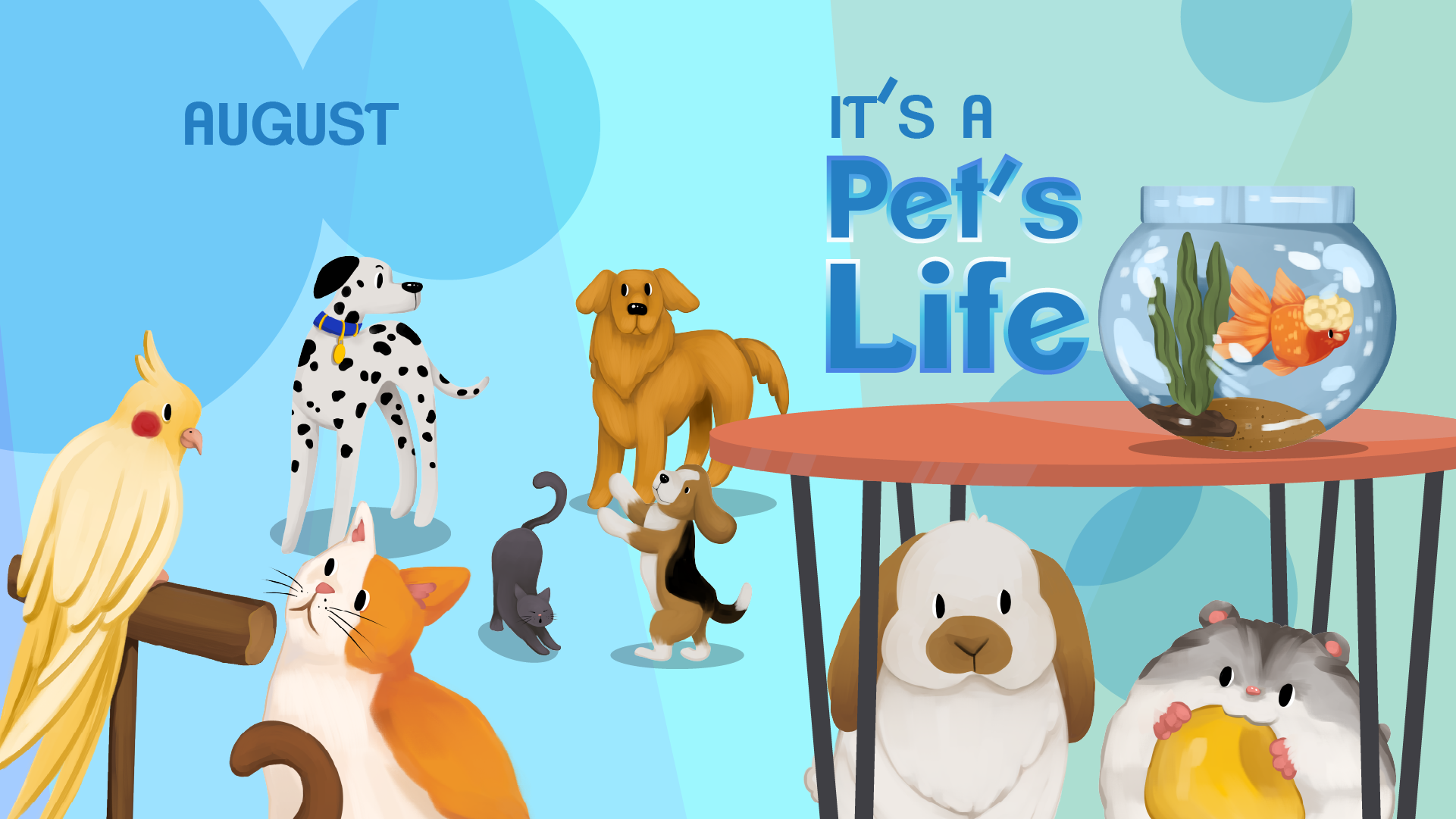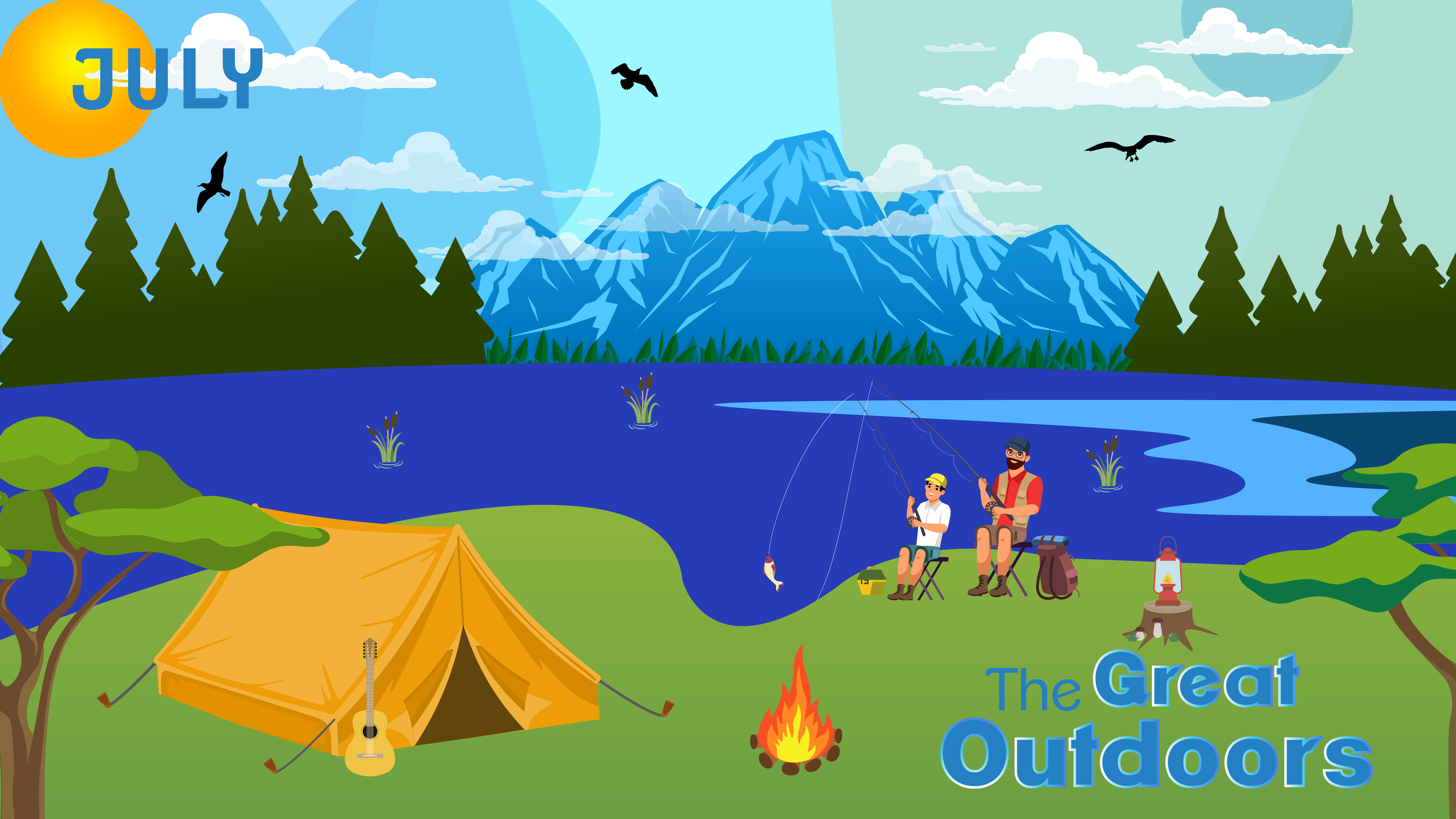 JULY - The Great Outdoors
This summer, we're sharing stories about the Great Outdoors! These are memories of your adventures, whether it's hiking, biking, swimming, fishing, or anything else under the blue sky.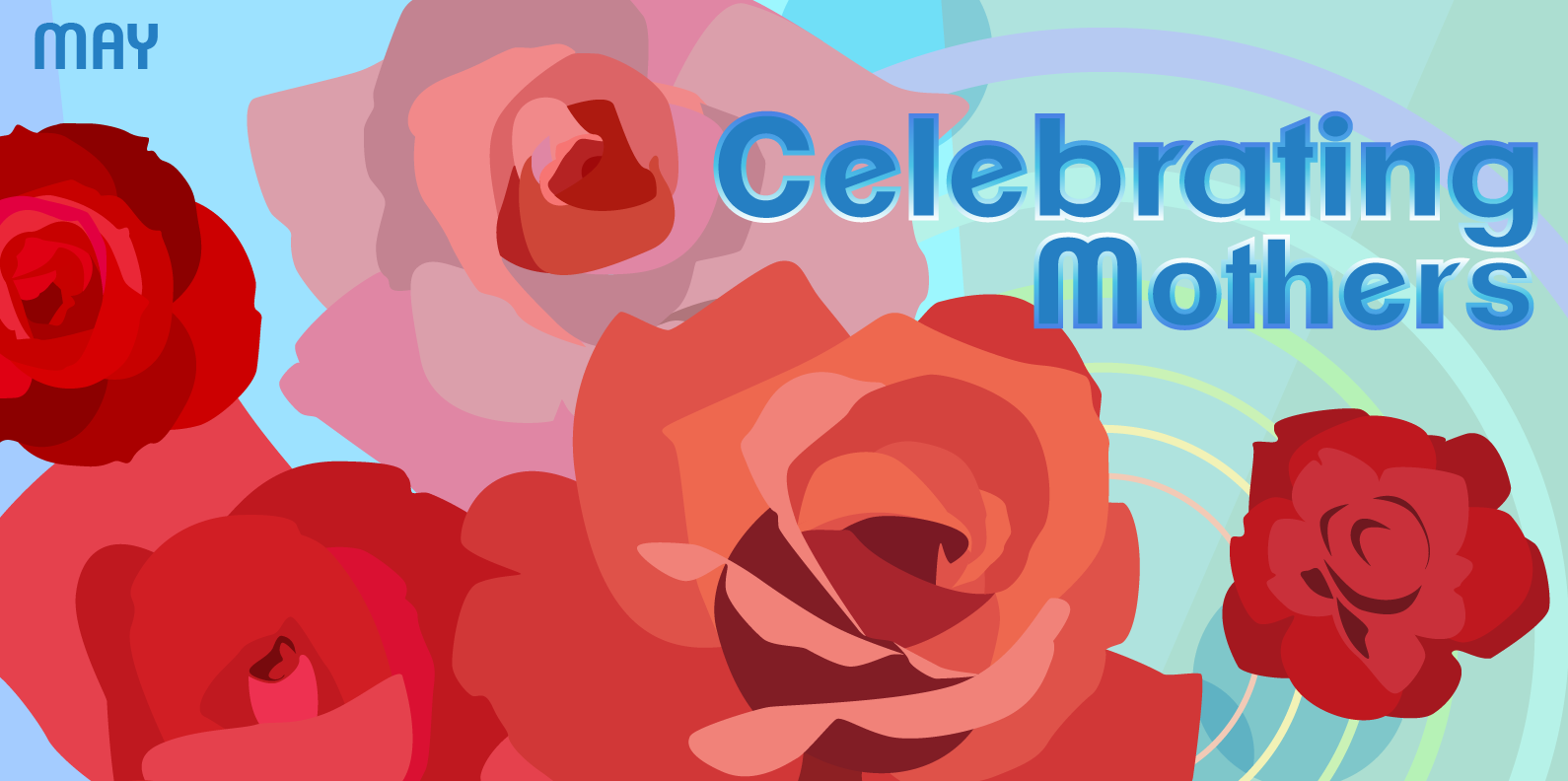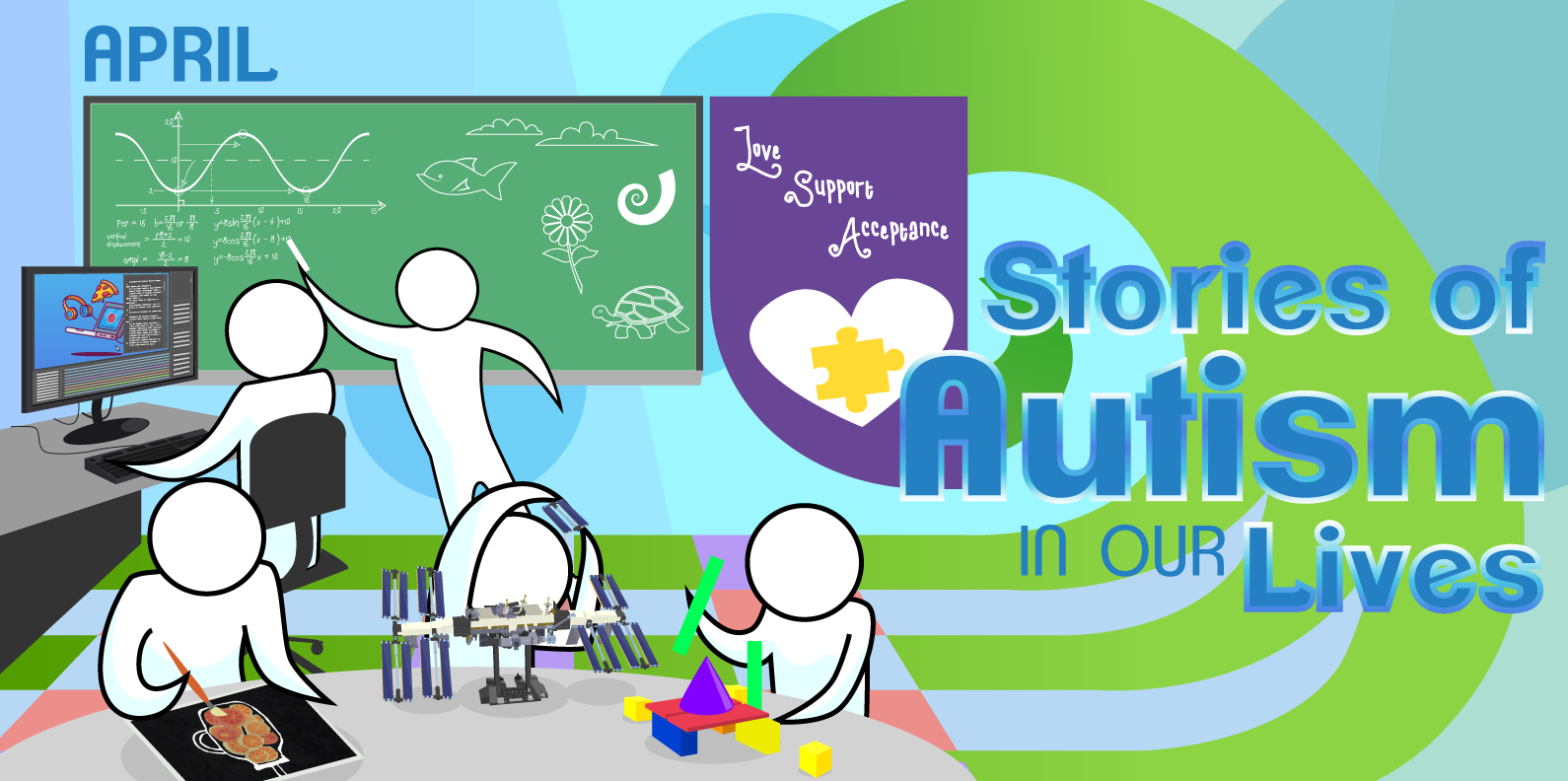 Stories of Autism In Our Lives
April is National Autism Awareness and Acceptance Month. In observance, we're sharing stories about autism. We know individuals with autism have great skills, but face many challenges. These are stories of triumph, overcoming the odds, and family.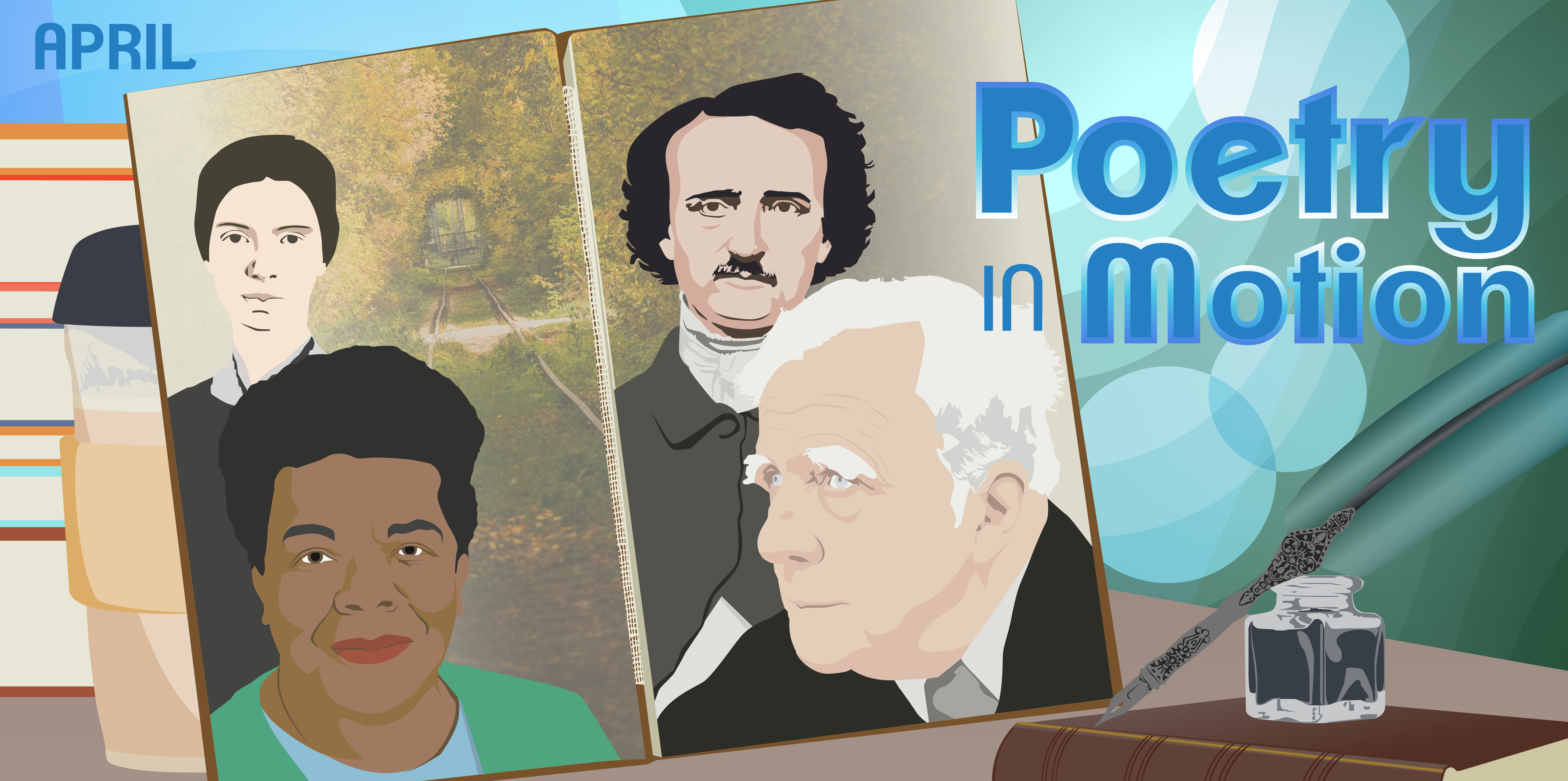 Poetry in Motion
In honor of national poetry month, KVCR is sharing your poems.
KVCR TV
---
Autism: Behind the Camera focuses on young adults with autism and the resources needed when students with autism "age out" of high school. This program will highlight one vocational program within the film industry trying to change the unemployable outcome for autistic individuals. Autism: Behind the Camera is not just about employment, a topic in the autism community that is all consuming; nor is it about the hardship of aging out of high school. It's about hope. The hope that individual with autism can advance in the working world when given the opportunity.
Fun and Simple Cooking with Chase Bailey
A young chef with Autism, Fun and Simple cooking with Chase Bailey is a cooking show with recipes from his cook book. Chase is a young man with autism and he shows how autism shouldn't hold you back from achieving your goals and he also shows us how to make some great snacks. The show features interviews with Chase, his mom and a professional chef.
"The Deserter" with Authors Nelson and Alex DeMille
This edition begins with a recognition of Autism Awareness Month with Lillian Vasquez, who has initiated a new program for artists on the autistic spectrum called Impact Arts.
April is National Autism Awareness and Acceptance Month. On today's show, Lillian speaks with Executive Director of the Autism Society Inland Empire, Beth Burt. Beth shares how ASIE and families have had to pivot during the pandemic and discusses the programs available for individuals with autism in the Inland Empire. She also talks about their 10th annual Autism Walk Sunday, April 24 at the March Field Air Museum in Riverside, where they'll raise funds for crucial services and programs.
Lillian speaks with Steven Bier, co-founder of Popcorn for the People, a non-profit creating meaningful employment in the autistic community by training and hiring adults with Autism to create, cook, package, and sell uniquely flavored gourmet popcorn. Steven shares how and why Popcorn for the People began, what their interview process looks like, and how more people can get involved.
Pamela Kattouf is one of the founders of Beloved Bath, an online shop that offers candles, soaps, sugar scrubs, and more. The goal of Beloved Bath is to provide training and meaningful employment is for individuals with autism. Pamela shares how making relaxing lavender-scented bath salts with her son went from a fun pastime to a business venture.
Lillian has a conversation with author Sam Farmer about his book, "A Long Walk Down a Winding Road" which includes personal stories and tips for thriving as someone living on the spectrum.
Ivan Rosenberg Discusses The Uniquely Abled Project
Lillian Vasquez speaks with Dr. Ivan Rosenberg, Founder and President of The Uniquely Abled Project, a program focused on creating career opportunities for the uniquely abled. Dr. Rosenberg discusses how the project matches employers and careers with the right workers and prepares both to ensure a high success rate.
Beth Burt Discusses Special Challenges for Families and Teachers During the Pandemic
Beth Burt, the Executive Director for the Autism Society Inland Empire, talks about special challenges families are facing during the pandemic and what teachers are facing with their special need students.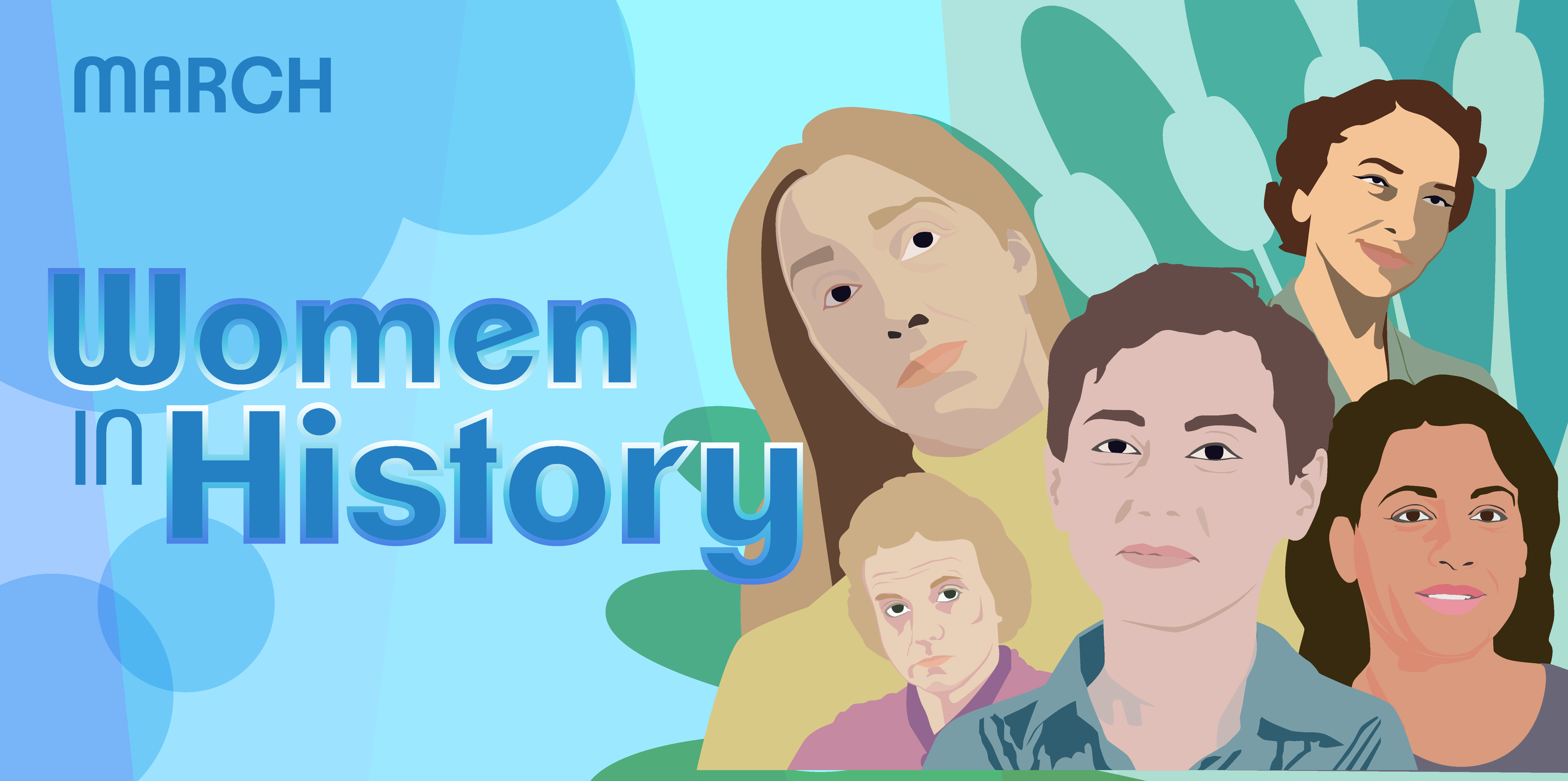 March - Women In History
This month on KVCR, we're celebrating National Women's History Month by highlighting the incredible accomplishments of women throughout the years. From science, politics, art and beyond, we'll feature programming that showcase trailblazing pioneers who lead the way to change. We'll also share your stories of women who have made an impact on your life.
Your Story
KVCR asked you to share your story about a woman in your life who has made an impact, whether she be a family member, a teacher, a mentor, a neighbor - any woman that you feel deserved to be honored.
Mrs. McCraw's 5th Grade Class and the Grand Quilting Experiment
Submitted by: Scott McCraw
Written by: Bernice M. Foster
KVCR TV
---
Thursday, March 24 6:00pm
American Experience – Sandra Day O'Connor: The First
When Ronald Reagan nominated Sandra Day O'Connor as the Supreme Court's first female justice in 1981, the announcement dominated the news. Time Magazine's cover proclaimed "Justice At Last," and she received unanimous Senate approval. Born in 1930 in El Paso, Texas, O'Connor grew up on a cattle ranch in Arizona in an era when women were expected to become homemakers. After graduating near the top of her class at Stanford Law School, she could not convince a single law firm to interview her, so she turned to volunteer work and public service. A Republican, she served two terms in the Arizona state senate, then became a judge on the state court of appeals. During her 25 years on the Supreme Court, O'Connor was the critical swing vote on cases involving some of the 20th century's most controversial issues, including abortion, affirmative action - and she was the tiebreaker on Bush v. Gore. Forty years after her confirmation, this biography recounts the life of a pioneering woman who both reflected and shaped an era.
Thursday, March 24 at 8:00pm
Votes for Women: The History of Women's Suffrage
Learn of the woman's suffrage movement as you listen to Women in Harmony of Portland, Maine sing songs of suffrage and hear of the history of the long battle for the right to vote through narrated segments illustrated by historic archival material.
Saturday, March 26 6:00pm
Secrets of the Surface: The Mathematical Vision of Maryam Mirzakhani Syam
Examines the life and mathematical work of Maryam Mirzakhani, an Iranian immigrant to the United States who became a superstar in her field. In 2014, prior to her untimely death at age 40, she became both the first woman and the first Iranian to be awarded the Fields Medal, the most prestigious award in mathematics, often equated in stature with the Nobel Prize.
Saturday, March 26 7:00pm
Experimental Curator: The Sally Dixon Story
A documentary that delves into the life of experimental film curator Sally Dixon. Her story began in the 1960's when she received a small hand-held movie camera from her father-in-law and started making films, that she later called "Film Poems." Sally is known as a trailblazer in the "film as art" movement and created the film program at The Carnegie Museum of Art in 1970. She founded the program with the purpose of "promoting a greater understanding and appreciation of film as an art form and the filmmaker as an artist." It was one of the first museum-based film programs in the country.
Thursday, March 31 7:00pm
American Experience: The Codebreaker
Discover the fascinating story of Elizebeth Smith Friedman, the groundbreaking cryptanalyst who helped bring down Al Capone and break up a Nazi spy ring in South America. Her work help lay the foundation for the National Security Agency (NSA).
Alison Arngrim - Author and actress Alison Arngrim started her acting career at the age of twelve on Little House on the Prairie. Alison shares her experience portraying the antagonist of the show, Nellie Oleson.
Loretta Swit - Author and award-winning actress Loretta Swit, best known as Major Margaret "Hot Lips" Houlihan on the popular TV series M*A*S*H, talks about her experience on the show as the only female lead and shares stories about her co-stars.
Michele Lee - Singer, producer, director, and actress Michele Lee is best known for her role on the 1980s prime-time soap opera Knots Landing. She talks about her career in film, television, and on Broadway, and shares details about her life.
Michael Learned - Award-winning actress Michael Learned is best known as the warm-hearted mother on the TV drama The Waltons. Michael shares her stories about her family, her co-stars, and her career.
Women In History - On Demand Programming