91.9 KVCR Works to Grow News Team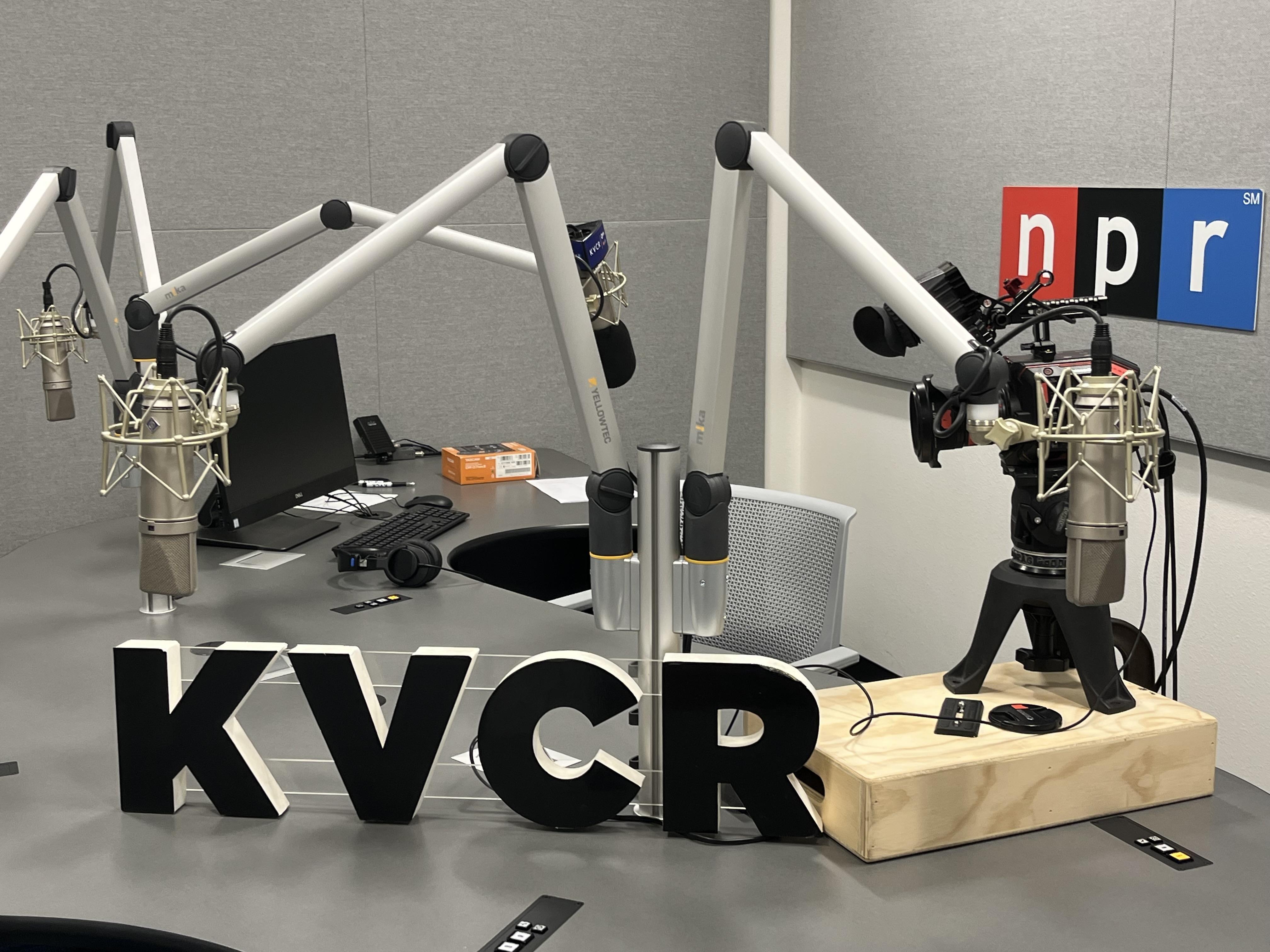 KVCR 91.9 FM is excited to announce that it is growing (expanding) their newsroom by adding new personnel to the station. KVCR, the NPR affiliated public radio station serving the Inland Empire was selected to participate in the inaugural cohort for the 2023-2025 California Local News Fellowship program spearheaded by UC Berkeley Graduate School of Journalism thanks to a $25 million state appropriation.
This fund will allow us to build our newsroom. Anthony Victoria joins us from the California Local News Fellowship program with a two-year commitment. Anthony was a former reporter for Inland Empire Community News, a freelance journalist and the founder of the independent news outlet, The Frontline Observer. He is a graduate of University of California, Riverside in History and San Bernardino Valley College.
"At a time when the journalism industry is facing a variety of existential threats, from polarization and lack of trust in news to profound business model failures, our aim is to be a bright spot, filling critical gaps in reporting and creating a viable career path for the next generation of journalists," Christa Scharfenberg, Project Director of the Fellowship program stated.
Anthony joins Madison Aument who has been reporting for KVCR for over a year and has frequently been featured on the Statewide news program, The California Report. Madison was a reporter for Redlands Community News and a graduate of University of Redlands in English Literature.
Also, new to the team is Toni Lopez, joining us from Cal Poly Pomona first as an intern and soon to be a contributor working in our newsroom. She has filed several reports on various topics including local park funding in San Bernardino, the Kaiser medical waste issue, and the vector control mosquito borne illnesses issue.
Connie Leyva, Executive Director of KVCR stated, "We are so excited to have a fully functioning newsroom that will cover the happenings of the Inland Empire and provide accurate and factual information to the community."

KVCR continues to be a news source for our local community. KVCR has a vision to educate and inspire the people in the community and will continue to expand its vision by providing quality programming that informs, educates and
entertains.