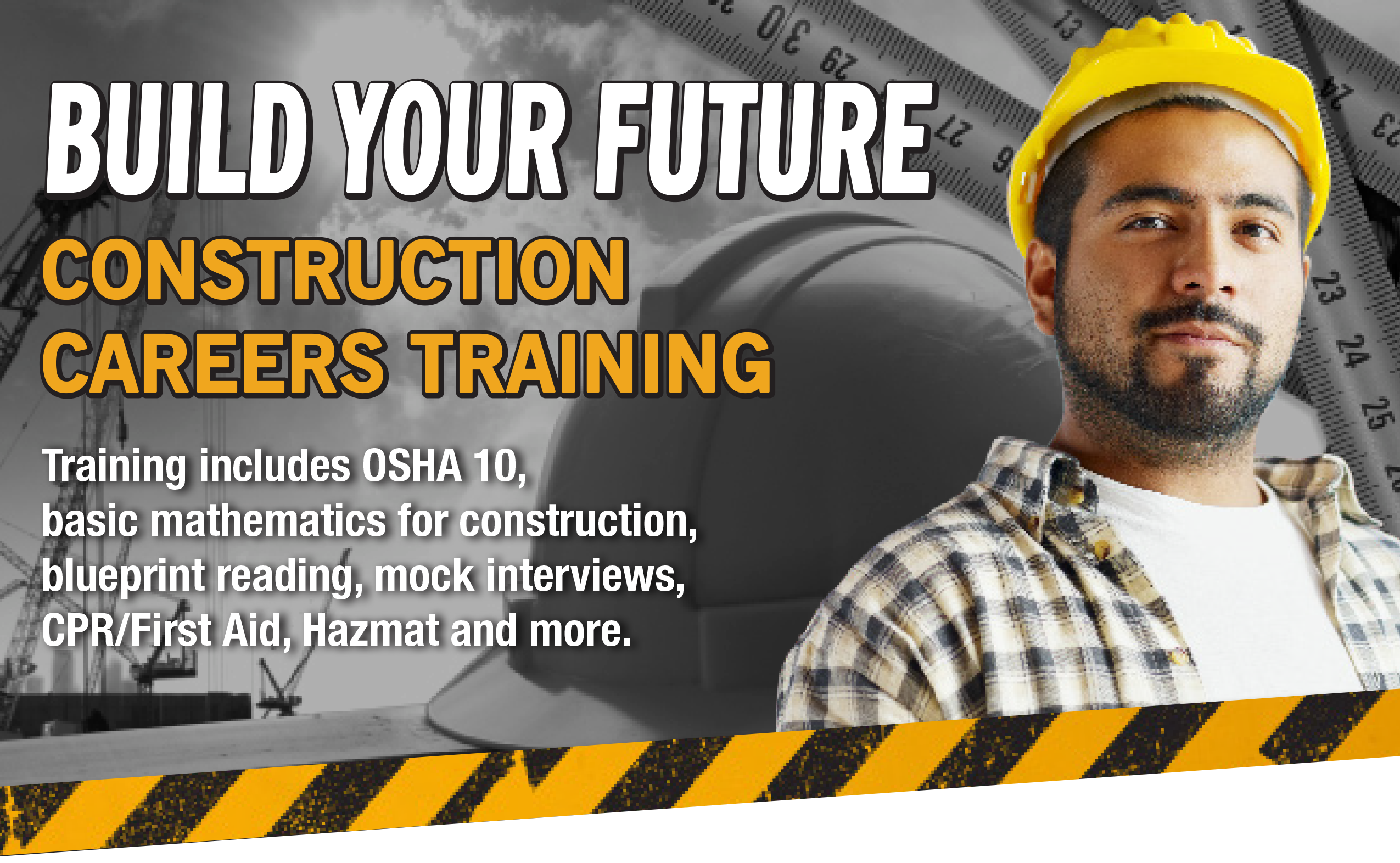 Construction Careers Training
YOUR PAST DOES NOT DEFINE YOU!
---
Build your skills and put yourself on the path to a rewarding construction career, regardless of your personal history.
Multi Craft Core (MC3)
Pre-Apprentice
Women, Youth, Formally Incarcerated and Minorities are Encouraged to Participate
Competitive Wages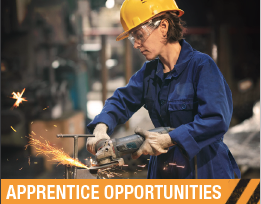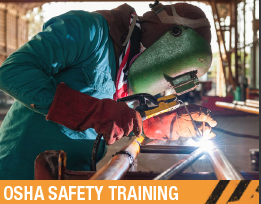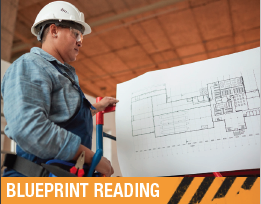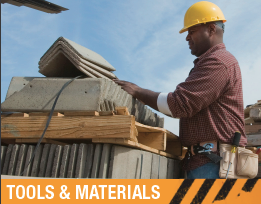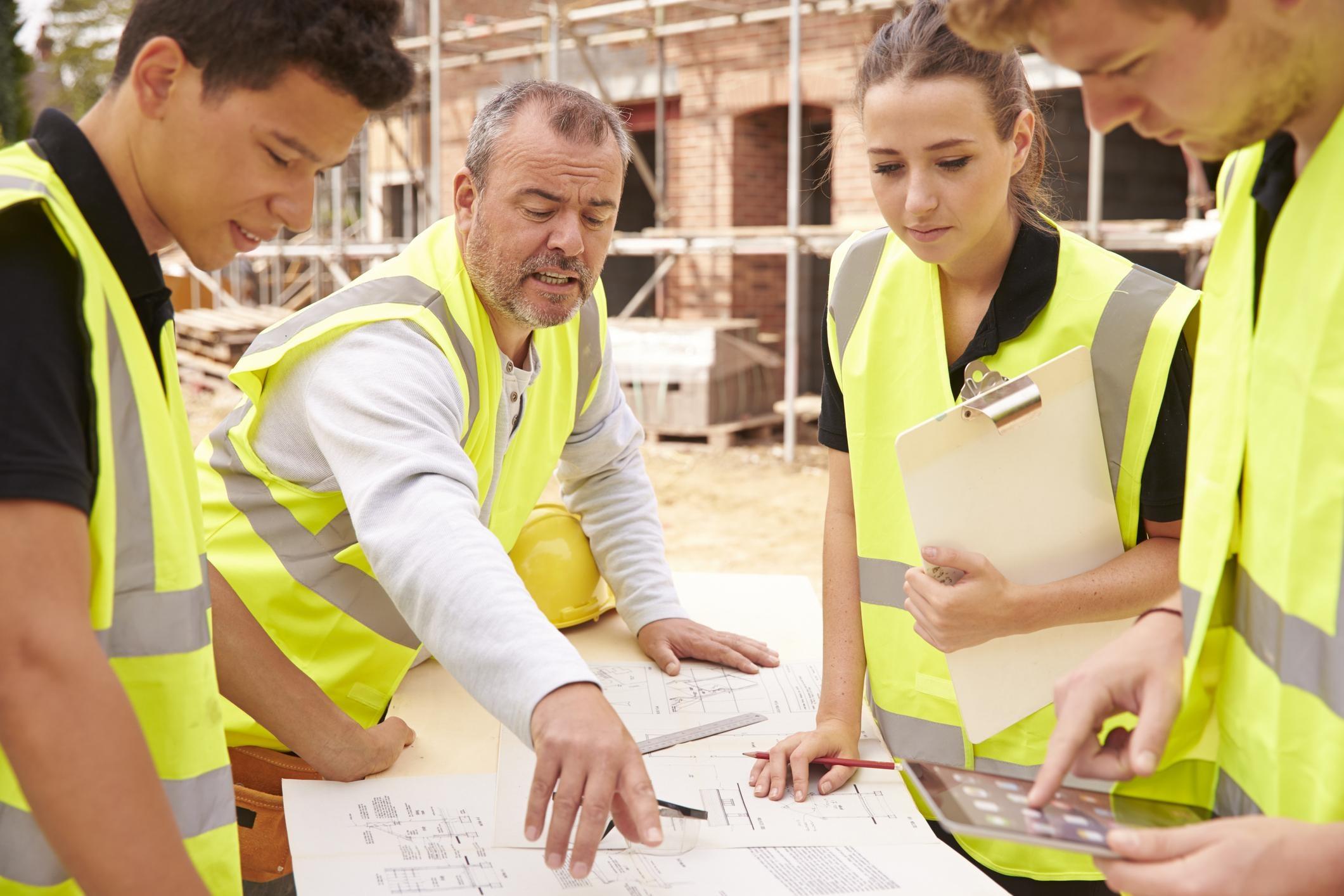 PROGRAM DATE:
Monday, April 26th, 2021 through Thursday, May 20, 2021
Will run virtually from 8:30am to 5:00pm
4 Days a Week Monday through Thursday

4 Week Virtual Training Program

Eligible participants must register at caljobs.ca.gov data base
CONTACT INFO:
Eddie Rubio

909-457-9399

erubio@sbccd.edu
Roxane Joyce

909-966-4549

rjoyce@sbccd.edu
PLEASE NOTE: Eligible participants must register with CalJOBS www.caljobs.ca.gov
This WIOA Title-I financially assisted program, is an equal opportunity employer/program. Auxiliary aids and services are available upon request to individuals with disabilities, California Relay Service 711.