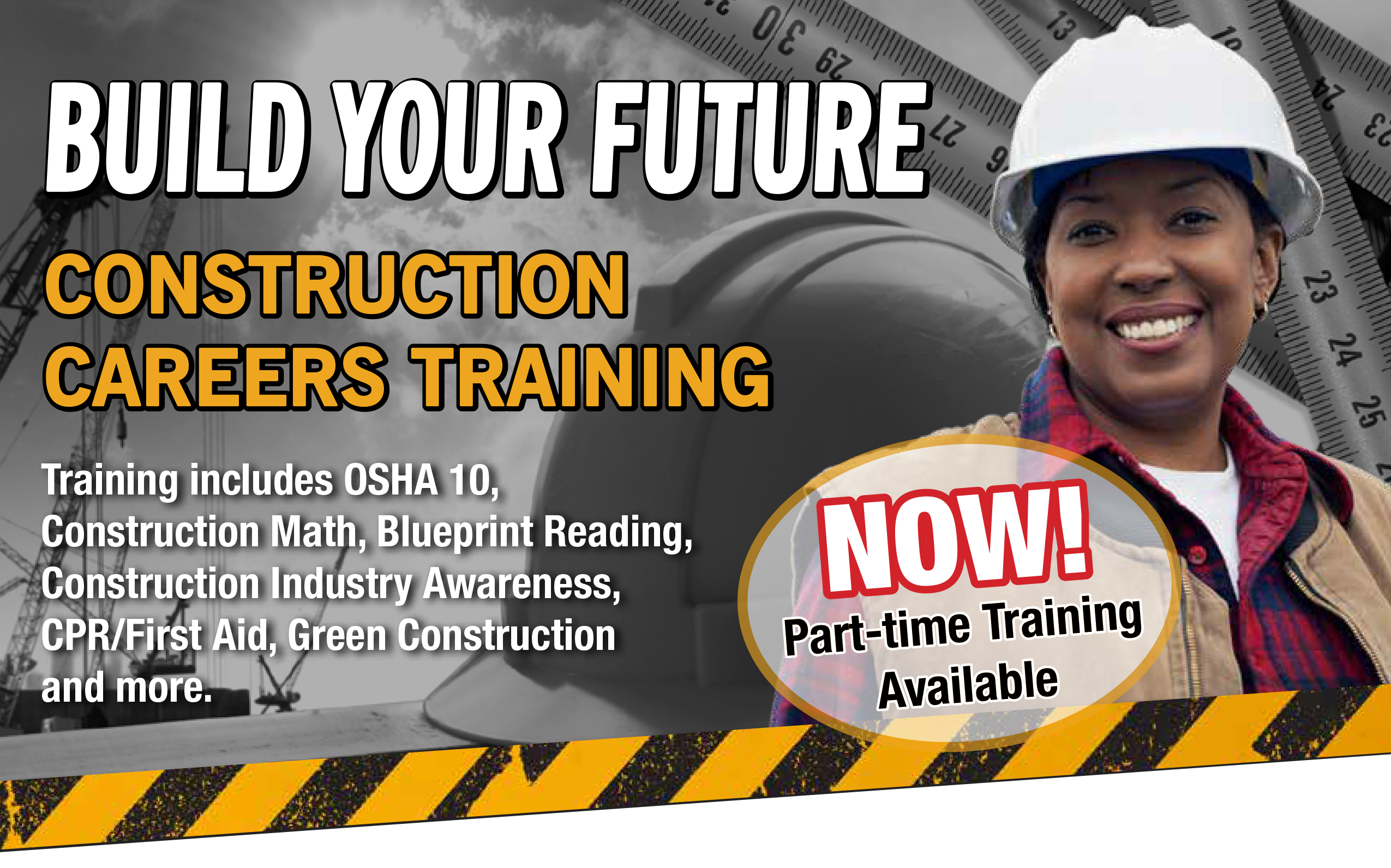 Construction Careers Training
YOUR PAST DOES NOT DEFINE YOU!
---
Build your skills and put yourself on the path to a rewarding construction career, regardless of your personal history.
Multi Craft Core (MC3) Apprenticeship Readiness Program (ARP)
Women, Youth, Formerly Incarcerated and Minorities are Encouraged to Enroll
Competitive Wages Upon Completion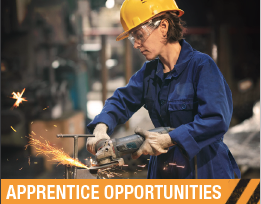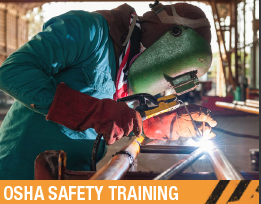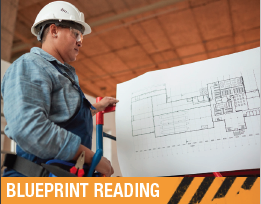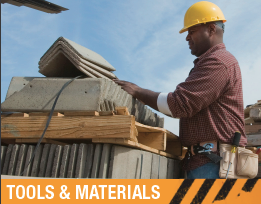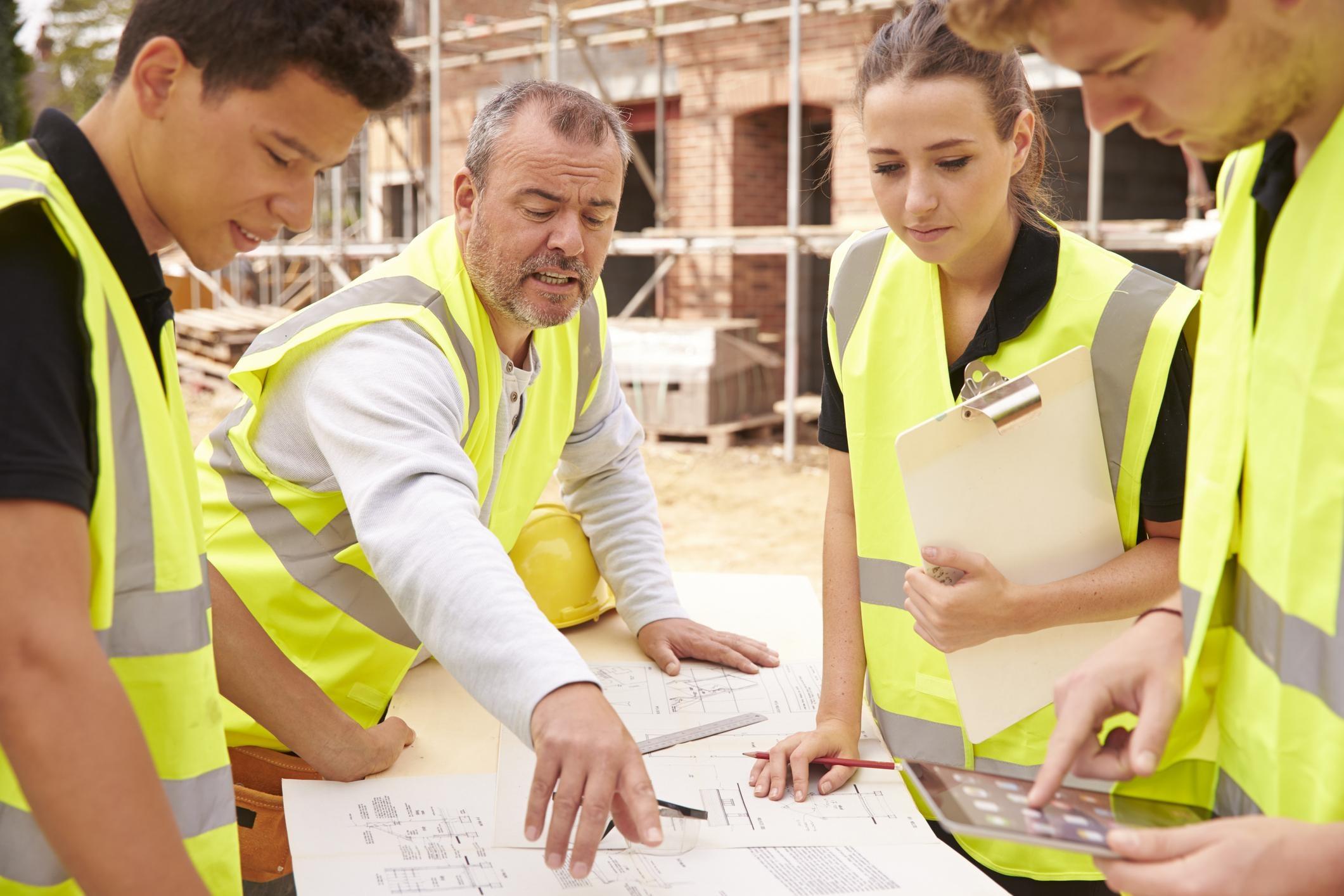 START DATE:
TBD
8 Week Virtual Training Program

Part Time Program (2)

Hours: 12:00pm to 4:00pm or 5:00pm to 9:00pm

4 Days a Week - Monday through Thursday

On-site Computer/Internet Lab Provided

Eligible participants must register at caljobs.ca.gov data base
CONTACT INFO:
Eddie Rubio

909-457-9399

erubio@sbccd.edu
Stacy Garcia

909-382-4036

sgarcia@sbccd.edu
PLEASE NOTE: Eligible participants must register with CalJOBS www.caljobs.ca.gov
This WIOA Title-I financially assisted program, is an equal opportunity employer/program. Auxiliary aids and services are available upon request to individuals with disabilities, California Relay Service 711.